Chartered Building Consultants & Surveyors
NJC Services provides chartered building consultancy and surveying services to:
Home owners
Industrial and commercial buildings
Businesses/ developers
Retailers
Housing association groups
Property management companies
Schools
Charities
Building Surveyor Services
NJC Services can help you carefully check the condition of a property that you are in the process of purchasing whether residential or commercial.
We can carry out work and provide you with:
Residential building surveyor reports
Residential flat survey reports
Commercial property acquisition reports (Freehold, Leasehold and Assignments)
Click here for more about building surveyor services
Landlord & Tenant
NJC Services provide expert advice and carry out negotiations on both commercial and residential leases.
We can provide advice and services covering:
Lease plans
Dilapidations
Schedules of conditions
Compliance work
Licence to alteration
Click here for more about landlord and tenant services
Party Wall Surveyor Services
We undertake all professional party wall surveyor work under The Party Wall etc Act 1996 including:
Party Wall surveyor appointments from building owners and adjoining owners
Schedules of condition on buildings
Section 8 rights of access under the Party Wall etc Act 1996
Click here for more about party wall surveyor services
Architectural Plans & Planning Applications
From architectural plans and design, planning applications through to building project management – we do it all.
NJC Services can be your partner from concept to finished product on both residential and commercial building projects. This includes:
Full architectural plans service
Structural designs and calculations
Submission and management of planning applications
Submission and management of planning applications for change of use
Each commission / appointment is bespoke and suited to each client's requirements subject to the scope and nature of the building work required. As you prefer, we can do one or more of the stages.
Click here for more about architectural plans and planning applications service
House Renovation and Commercial Refurbishment
NJC Services are fully qualified and accredited experts in house renovation and commercial refurbishment:
Refurbishments and renovations to existing buildings
Scaffolding access
Project supervision and client representation
Click here for more about house renovation and commercial refurbishment services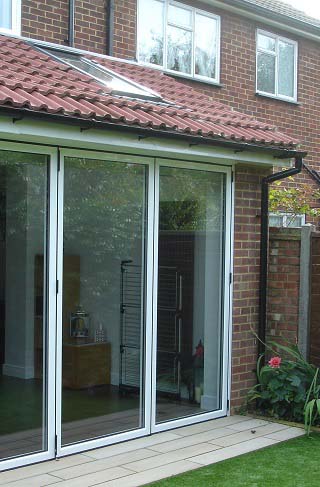 Professional Affiliations
Some of those we have helped