A building surveyors report helps with an informed decision about previously hidden property issues
.
A building survey for an investment company
NJC were instructed by an investment company, as a recommendation, to carry out a full building survey on a detached property on a substantial plot. The property comprised of four large bedrooms, fours bedrooms, with spacious reception rooms and kitchen/dining area, including a double garage.
We had to take into account general matters such as issues arising during any rental periods and also the long-term development plans.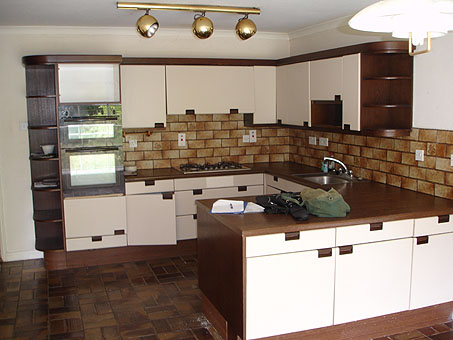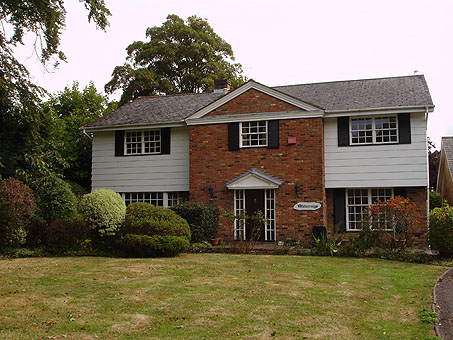 Lifted carpets expose extensive cracking on the floor
It is not always possible to lift carpets and move furniture during surveys but this property was empty at the time which made the inspection easier in terms of investigation. On this occasion it really paid off as we managed to lift some carpeted areas through the middle of the property and exposed extensive cracking through the full width of the concrete floor. Obviously a major problem if still on the move. Our advice was to seek clarification from an engineer.
A range of issues emerged which made for a more informed decision
During the survey other important matters were exposed such as extensive rodent infestation, possible asbestos cladding for fire-proofing and original mechanical blown warm-air heating system. The roof was also coming to the end of its life and required immediate short-term repairs, but ultimately total replacement. These were many matters the investment client was unaware of and allowed them to make an informed decision on the purchase.
The client went ahead with the purchase with a clear understanding of the short, medium and long term priorities for the property